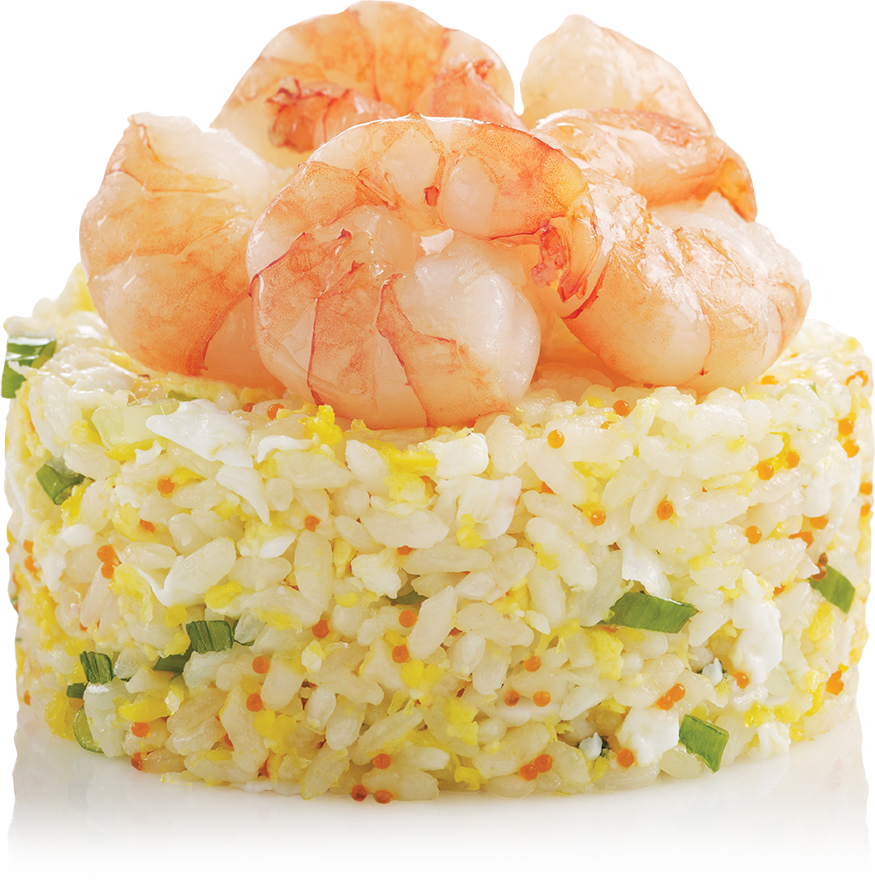 SERVING MODERN STIR-FRY DELICIOUSNESS IN A BOX
A portion of culinary skills, a dollop of kitchen science and whole zest of fun and creativity are blended together to create a box packed with pure stir-fry deliciousness. We strive to redefine the experience and perception of traditional Asian stir fry, one wok at a time.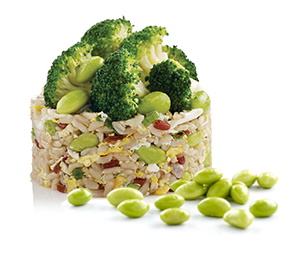 OUR INGREDIENTS
We are highly particular about food quality, freshness and safety and we go to great lengths to ensure that our ingredients are carefully selected for their taste and texture. From the premium short-grain rice harvested from the luscious paddy fields in Japan, to the market-fresh wholesome vegetables sourced from the regional farming community, we are proud to serve what we cook for you.
WOK IT YOUR WAY
The world is your oyster (but we honestly prefer stir-fry!) and the choice is yours. With a wide selection and combination of quality ingredients to go with your rice or noodle dish, bring out the culinary creativity in you and customize a meal just the way you love it.  
CHEF'S RECOMMENDATIONS
Experience the taste of WOK HEY